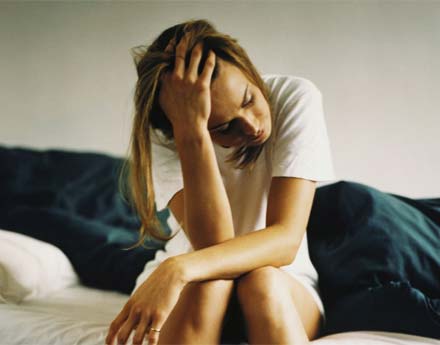 I hear so often from my clients that they've visited their doctor and that their lab tests are 'normal' or that they can't find anything wrong even though my clients feel like crap (Diagnosis code 'FLC'!). In the functional world of nutrition we are looking less at symptoms and more at systems. Hormones, the Immune system, digestion, detoxification, and neurotransmitters. We are interested in stress hormones, sex hormones, the integrity of the digestive system, the backbone to energy (your mitochondria), the maximum ability to detoxify, nutritional deficiencies, the absorption of fatty acids, and if there are infections present. It's a multi-faceted approach targeted at one interest:
Identifying the internal stressors and what supports need to be put in place.
There is one test that can assess all of the above. It's referred to as the Organic Acids Test and it measures metabolism and assesses the body's absorption of key nutrients. It's been invaluable in the field of biomedical intervention for application with:
Children with autism
Anxiety,
ADD,
Colitis
Digestive Issues
Chronic Fatigue Syndrome
Neurological Disorders
Seizure disorders
Movement disorders
Multiple Sclerosis
Alzheimers
Tic Disorders
OCD
Fibromyalgia
and so much more.
The great news is this test can be done in the comfort of your own home, via urine. The kit can be shipped and the results come to me to evaluate and discuss. You can read more about an organic acids test here. Please note, an organic acids test ordered through an allopathic physician does not offer the same detail that a functional organic acid test offers.
If you are experiencing any of the above disorders or want more information please don't hesitate to contact me. Stay tune for a webinar on this subject.
Be well,
Lynn