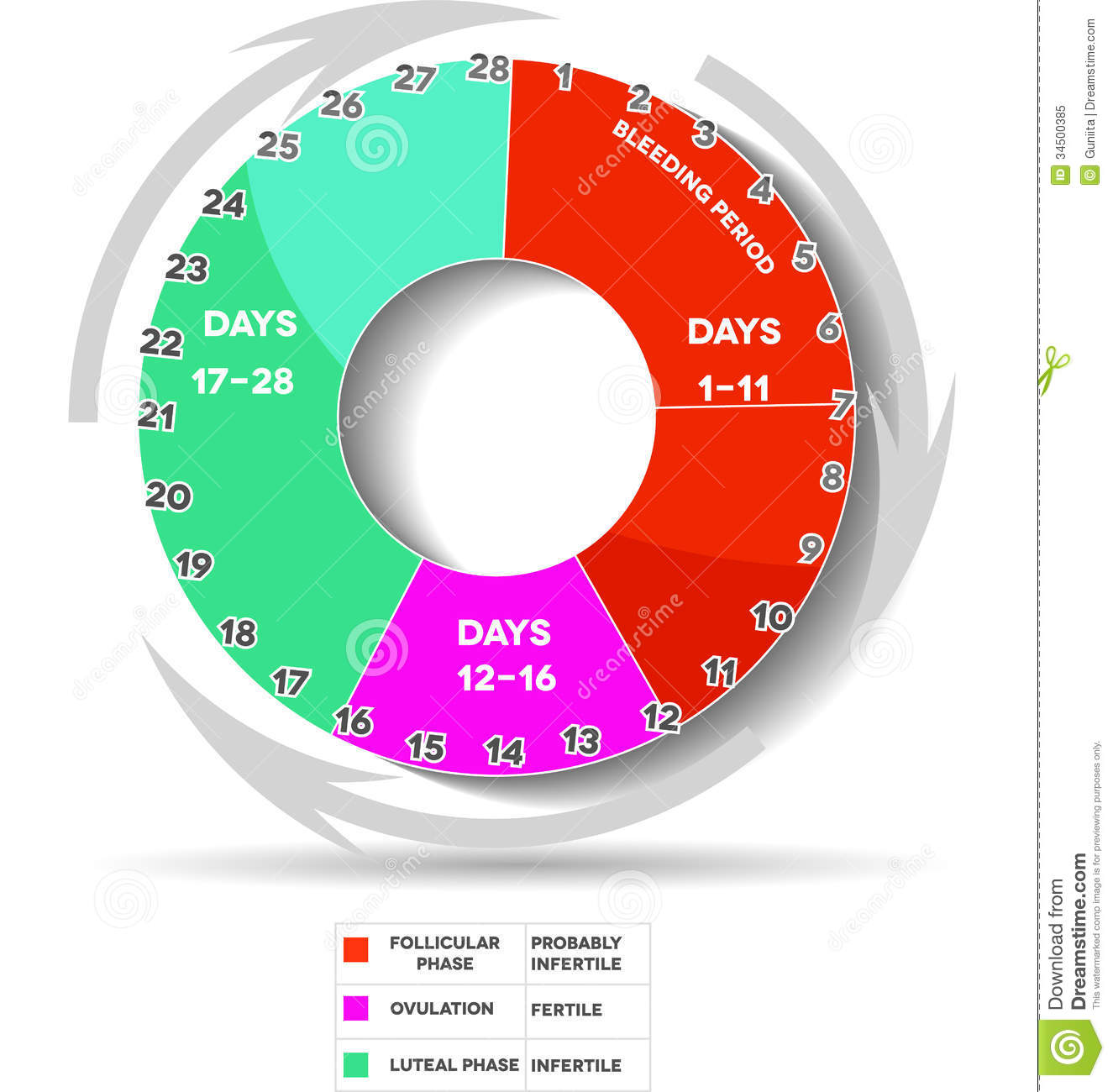 Have you ever wondered if there's a particular time "of the month" to eat certain foods or implement specific exercises? Is it probable that the woman's body needs different supports at different time of the months? You may crave carbohydrates, chocolate or other foods just before you menstruate but weren't sure why? If you have wondered the answers to these questions, then your intuition was spot on. (MEN: please don't disregard because women have been targeted. You too may find this information interesting).
Before I proceed in giving you a brief summary of what's occurring within a woman's body and what it's true needs are I must emphasize that each of us are individuals so this is not a 'one size fits all' approach. I've included a basic diagram for support.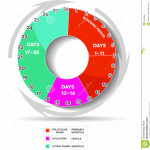 During Days 1 through 13, the follicular phase, estrogen is climbing and progesterone and a woman's body temperature will usually maintain. This is an increased period of insulin sensitivity and increased pain tolerance. What does this mean? This is a good time in the cycle for intense anaerobic workouts, carbohydrate loading (like sweet potatoes, yams, rice and starchy veggies) especially if you will be competing.
During Days 12 through 16, the ovulation phase, estrogen has peaked and progesterone begins to climb. When this occurs serotonin (our feel good neurotransmitter) can decline and a woman may experience carbohydrate cravings. Metabolism climbs and women typically feel the warmest in body temperature. Overall, weight training is good during this time, being careful to not overdue the weight training (an increase in torn ACL's have been correlated with heavy weight training and the ovulation period).
During Days 17 through the 28th, 29, or 30th, the luteal phase, a woman begins menstruating. The metabolism slows during this phase. The body prefers fats over carbohydrates and benefits greatly during this time with fat burning exercises at a conversational pace.
Please keep in mind there are other variables that can offset the nutritional needs and exercise performance of a woman. Peri-menopause, the 10 year time frame prior to the onset of menopause can create hormonal imbalances. Chronic stress (internal/external) can deplete a woman's progesterone levels regardless of the type of exercises, times of the months and foods that are consumed. If a woman is suffering from low progesterone, symptoms will present and fatigue may prevent a woman from wanting to exercise at any time during their monthly cycle. In these circumstances, identifying hormonal imbalances and supporting them can be of tremendous support.
You can find hormonal support programs here
Be well,
Lynn