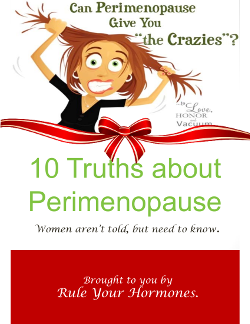 Thank you for giving me and Advocate for Healing the support you have in 2015. It's been an incredible year of learning, successes and more learning. I couldn't be more grateful.
I have included a small gift that I even wrapped for you :). Even though it's small, it's packed with extremely valuable information for any woman struggling with fatigue, weight gain, mood fluctuations, sleepless nights, hot flashes, PMS, chronic illnesses or more. Please register your email to receive your free gift. If you've already added your email, do so again and the system will send you the Ebook immediately.
I have exciting offerings for 2016 including webinars, podcasts and more information to improve you and your family's health.
Thank you again for a wonderful year.
Be well,
Lynn