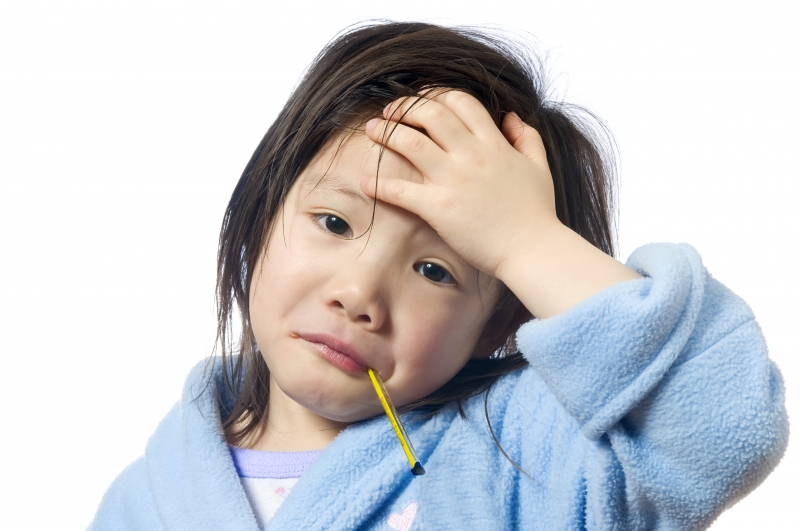 We fear influenza even describing it as an encroaching "season" trending from December through February. Yet, during the flu "season" only 5% to 20% of Americans will actually experience the flu strain. Currently the flu vaccine only protects from three strains and like a toss of a coin, we hope that the vaccine manufacturers selected the best strains to innoculate us with. How can that be when so many students seem to be sick from school and adults seems to transfer sickness like 'wildfire'? Often times we mistaken another viral or bacterial infection for the "flu strain". So is the flu shot the best shot at preventing us from getting sick or is there another way?
Whether we 'catch' the flu or another virus or bacterial infection depends on the strength of our immune system. Our immune system is designed to 'protect and defend' from perceived foreign substances. When it's overloaded our immune system cannot resist an infection nor can it recover as quickly as we'd like (this is often why an infection can last from 4 days to 2 weeks).
In the functional world we test to identify WHAT the body perceives as foreign substances and then reduces those substances so that the body is not in a hyper-immune-reactive state. These are typically substances that we have control over: the foods we eat, sugar, a healthy digestive system, sleep, exercise. This allows the body to"make room" for infections that we may be exposed to and have no control over. When the immune system is strong, an individual rarely falls ill, regardless of who's sneezing and coughing in their vicinity. When the immune system is in a constant state of having to "attack and defend" it falls weak and is entirely vulnerable to all that comes its way.
A strong immune system can help ward off not only the flu and other infections but even environmental allergies. These are all tools that I can teach you for life.
Be well in the New Year,
Lynn